Lucy Richardson RVN:Practice Manager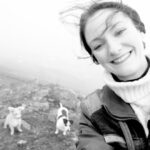 Lucy has worked in the veterinary sector for 19 years from Nursing Assistant to Practice Manager. She is a Registered Veterinary Nurse and has worked both in day practice & out of hours emergency work. Customer service and pet care have always been essential in her career. Managing Vets 2 Your Pets makes stress free veterinary care for pets in their homes a reality.  
Lucy likes to spend her spare time outdoors with her two little dogs Roady and Peanut. You might also find her down at the farm with the ponies and chickens!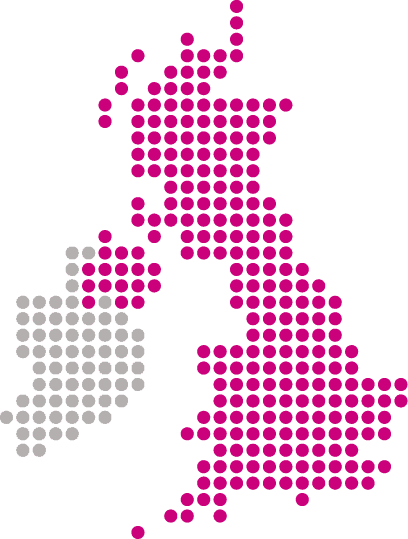 Online Prescription Medication Sales
We can supply veterinary prescription medications to the whole of the UK. A written prescription is needed.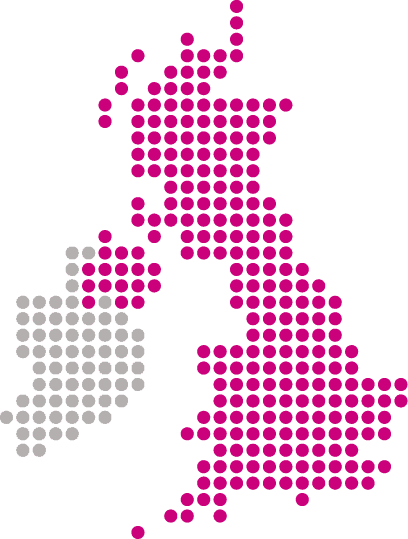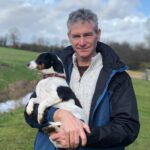 I have been working as a Small Animal Vet since graduating in 1997. I believe strongly in the concept of stress free vet care and so set up Vets 2 Your Pets to offer  routine vet care at home in the pet's normal environment where they are more comfortable. Home visits allow me to take my time and work slowly with my patients so they feel relaxed and confident.  My passion is small animal surgery and particularly orthopaedic surgery allowing arthritis management. Covering: Biscester, Oxford, Milton Keynes, Northampton & Banbury.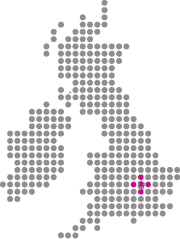 Dr Elizabeth Lloyd BVM BVS MRCVS: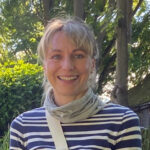 Hello, my name is Elizabeth and I am a veterinary surgeon with a specialist interest in analgesia (pain management) and emergency critical care.  I am currently working towards my Certificate in Advanced Veterinary Practice (CertAVP).  I like to think that I am a gentle and compassionate vet, and will do my very best to ensure that pets and their carers feel at ease, and I like to explain things so that people understand and are comfortable with choices.  Outside of work I like to spend time with my young son Harry exploring nature with our Border Collie Rosie, who absolutely loves running on the beach and playing with the ball. Covering: East Yorkshire, Bridlington & Scarborough.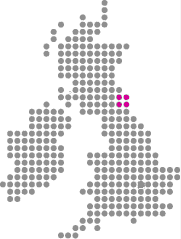 Loreen Chan BVetMed MRCVS: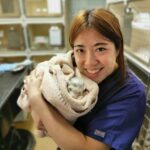 Since I graduated from the Royal Veterinary College in London in 2009, I have worked in several small animal practices in London and the Home Counties. In 2017, I spent a month volunteering as a vet in the Cook Islands and worked as a locum vet whilst travelling around Australia. I enjoyed it so much that I volunteered for a street cat and dog neutering programme in Cambodia shortly afterwards. I enjoy the variety of working with different animals and different people in various locations. I live in London and I am excited about providing mobile vet home visits in and around London. Covering: Ealing, London, Greater London, South Hertfordshire & South Buckinghamshire.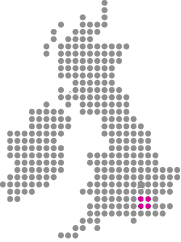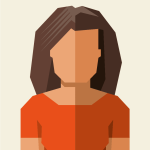 Branca has been a vet here in the UK for almost 20 years and mainly works in an A&E setting. In her free time she looks after her family and enjoys  her favourite hobbies; long distance running and to play the cello. Her biggest passion, is to play golf as she used to be a top player in her home country of Portugal. Now that her children are growing up she is making the most of their school time to do home visits in both Birmingham and Leeds.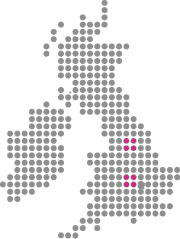 Enrico Riccardo Giglioli MRCVS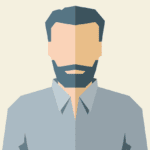 I have been a qualified vet for 26 year, with a passion for wildlife, having been born and bred in South Africa. Never the less I love my work in small animal practice, having owned my own practice in Spain and then worked in the UK for the past 20 years. I love cats but have a soft spot for Boxers, Mastiffs, Bulldogs and all four legged creatures that bark. My main aim is to provide the best possible care for my patients showing them my utmost respect and empathy. I look forward to treating your pet.  Covering: Durham & The North East England.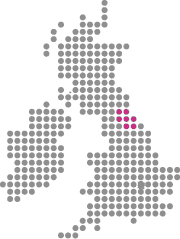 Dr Tara Card BVMS CertAVP MRCVS: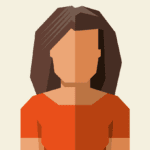 Tara grew up in the Midwest of America surrounded by dairy cattle and caring for the barn cats on her grandparent's farm. She knew she wanted to heal and save all animals by the age of 5.  She went on to qualify from the University of Glasgow Veterinary School in 2009 and has since practiced in Scotland, America and England. She has  enjoyed working with a multitude of small animal infectious diseases in all countries and has now settled with her family in the Midlands. She has obtained her Advanced Veterinary Practitioner status . Her favourite rescue hen, Queen Elizabeth is part of the family. Covering: Midlands, Coventry, Birmingham, Leicester & Nothhampton.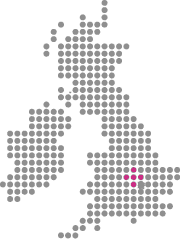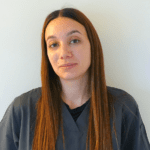 My name is Teresa and I graduated in 2019 in Portugal. I have worked as a vet in the UK for two and a half years. After a while working in practice, I now focus on home visits as I find it more relaxing and comfortable for both the patient and the owner. With the help of Vets2YourPets, I am able to provide you and your pet a relaxed & good service in the comfort of your own home. Covering: Cheshire inc Crewe, Chester & Stoke on Trent.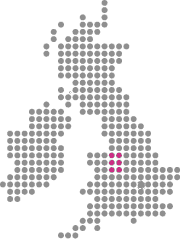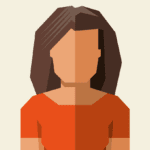 Dr. Serena graduated in Italy in 2007. Moving to the UK soon after graduating to gain further experience as a vet. She has always been passionate about medicine and completed a postgraduate certificate in small animal medicine in 2012. She enjoys building up relationships with clients and their pets, offering them professional support during routine checks or difficult moments. Serena is currently studying for a postgraduate certificate in feline behaviour. Covering: London North of the Thames, Haringey, Islinghton & Hackney.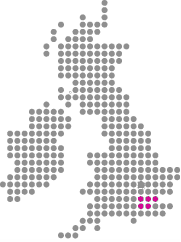 Dr Justin Shere BVM&S MRCVS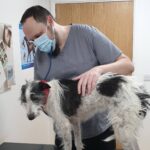 Qualified from The University of Edinburgh in 2002 and now with 20 years of small animal first opinion practice experience. This includes working for independent practices, PDSA, and veterinary chains.  I currently work part time as a Senior Veterinary Advisor for an insurance underwriter and carry out house visits for the remainder of the working week. Covering: Shropshire, Telford & Shrewsbury.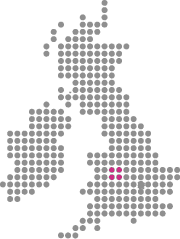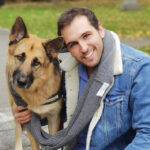 I am a veterinary surgeon from Tenerife & qualified in Spain and move to Vienna to do my doctoral thesis on neonatology and the reproduction residency. Afterwards, I've been working with production animals, although I have a big enthusiasm about neonatology and intensive care. I am a very sympathetic and patient person, which I think it's why I enjoy working with intensive care patients,  puppies & kittens.Covering: Mid Wales inc Welshpool and Shrewsbury.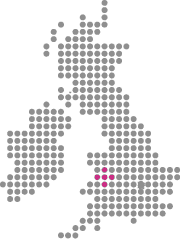 Dr Dorothy Bodle BVSc BSc MRCVS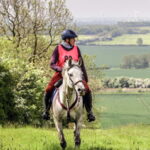 Since my mature vet student graduation in 2015 from Bristol University I have worked as a small animal vet in several practices.  My primary degree & background has given me a broad base from which I have learnt to make my own choices towards the work environment my patients cope well with.  This is why I feel home visits for pets is in their best interests and look forward to and enjoy carrying this out. Covering: Leominster, Hereford, Merthyr Tydfil, Mid Wales through to Stoke, Leek, Uttoxeter, Tideswell, Buxton, Bakewell, Derby, Wolverhampton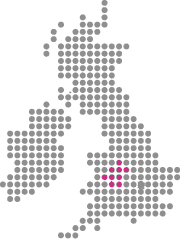 Dr Robert Ayers BVetMed MRCVS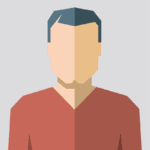 I graduated from the Royal Veterinary College in 2015 and have been working in 1st opinion small animal practice since then. Although I enjoy all parts of being a vet, I have a passion for getting end of life care right. I hope to provide whatever service your pet needs, aided by the extra time and comfort a home visit provides. At home, I have a cat, Mally, & 4 chickens who provide me with eggs each day. Covering: Guildford & Surrey.